Ascension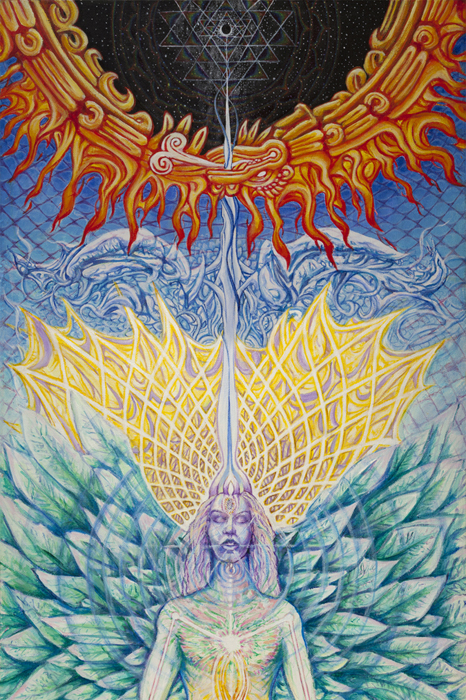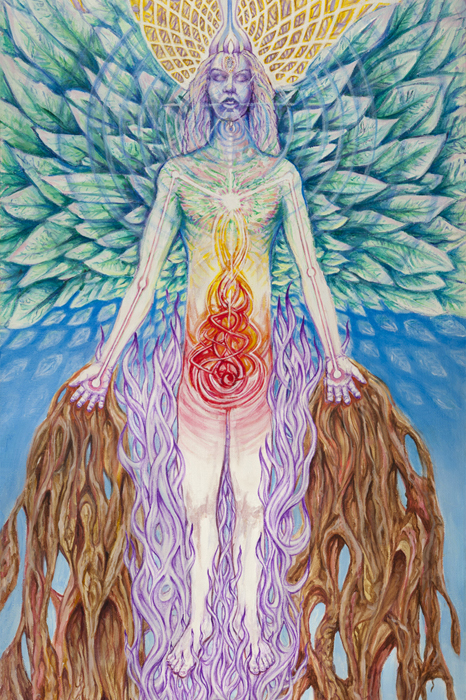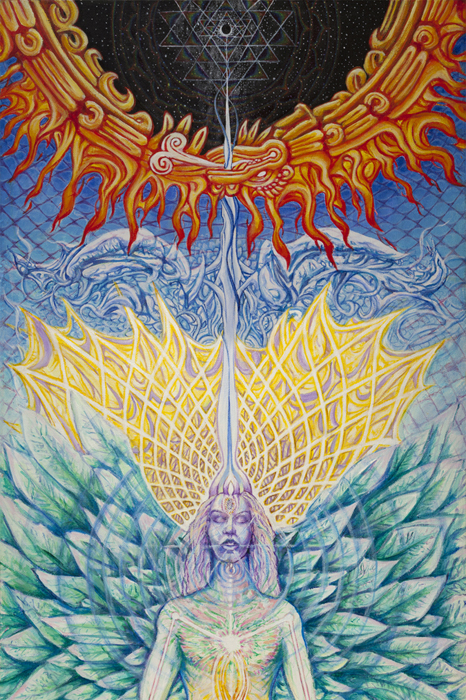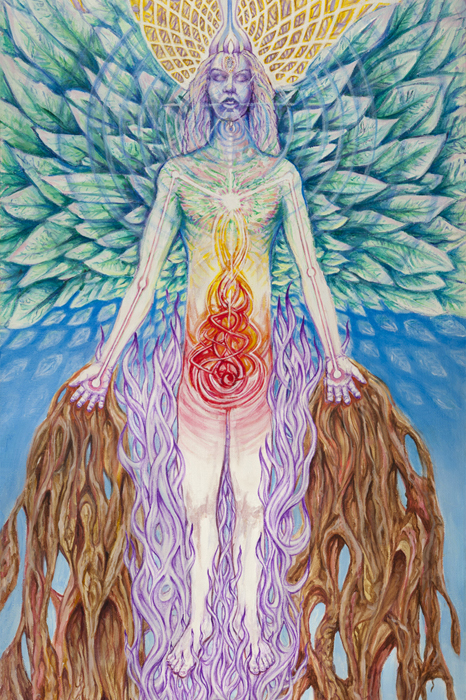 Ascension
It is the transcendence of this mortal experience, the release of all human attachment and the joining of the the eternal. The soul blossoms fully into it's energetic form, blending with the ethereal, then passes through the Ouroboros into the center of darkness within the eclipse, and meets the mystery through a rainbow Sri Yantra portal at the galactic center singularity.
120x30" Stretched canvas requires special shipping. Email for purchase.
All prints are Limited Edition Giclées, Printed on canvas or fine art paper. Individually signed and numbered.